Professional Three.js
Course.
Master the art of Three.js and create visually stunning 3D websites with our groundbreaking course. Learn from seasoned professionals and unlock the potential of this cutting-edge technology. Join us today!





We worry about the details so you don't have to. When you start learning with our course, you can be certain that your website meets every standard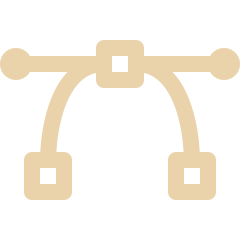 Design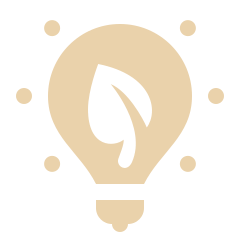 Concept
Fun facts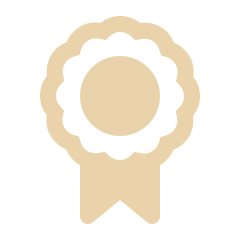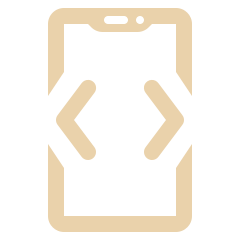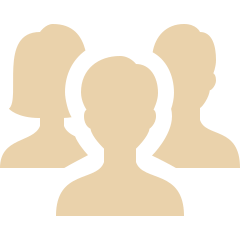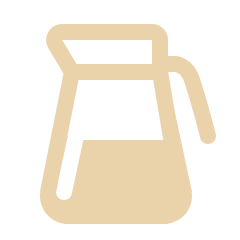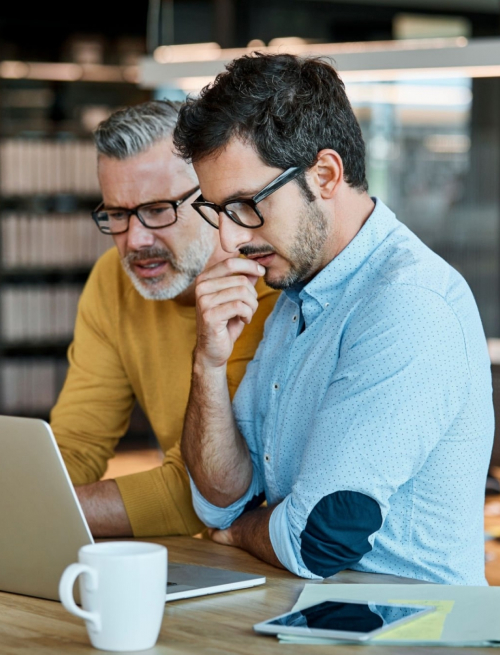 Improve your skills with an amazing course
Trustable Brand

Unlike third-party services, Code Dolt is owned by Epic Programmer and is managed directly by us. This ensures our materials are accessible and useful. Click the verify button below to verify our authenticity.
"Wow! I was blown away by the Three.js course offered by Epic Programmer. The knowledge and expertise shared in this course is unmatched. Highly recommended!"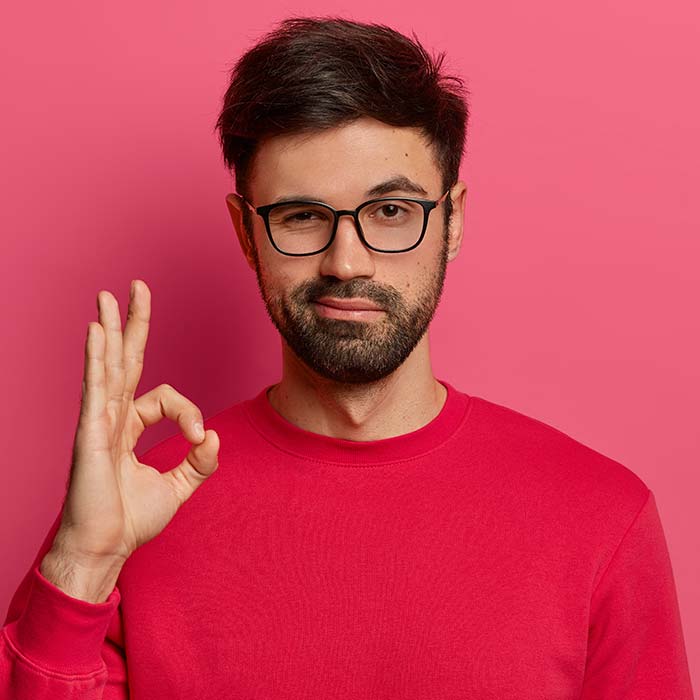 "This course is a must for anyone wanting to master Three.js. The instructors are top-notch and the curriculum is comprehensive. 5 stars!"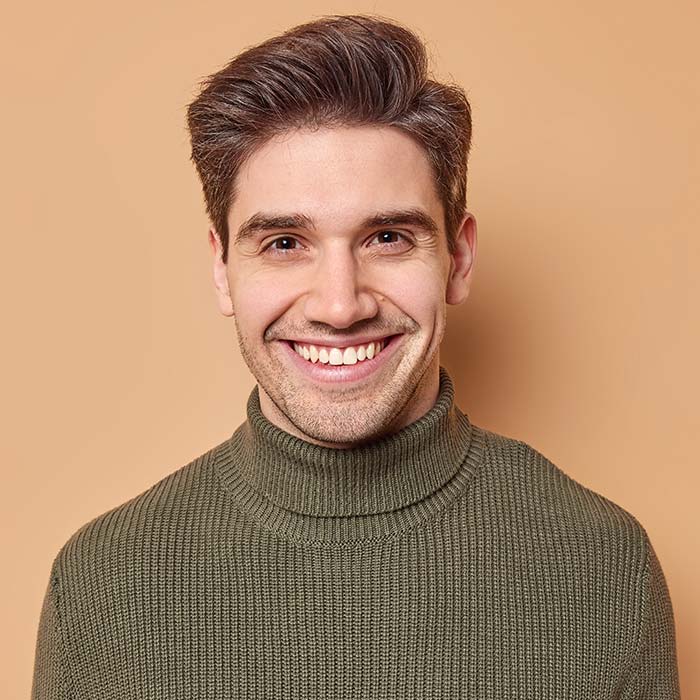 "I've taken several Three.js courses before, but this one by Epic Programmer stands out for its clarity and depth. I'm so glad I enrolled!"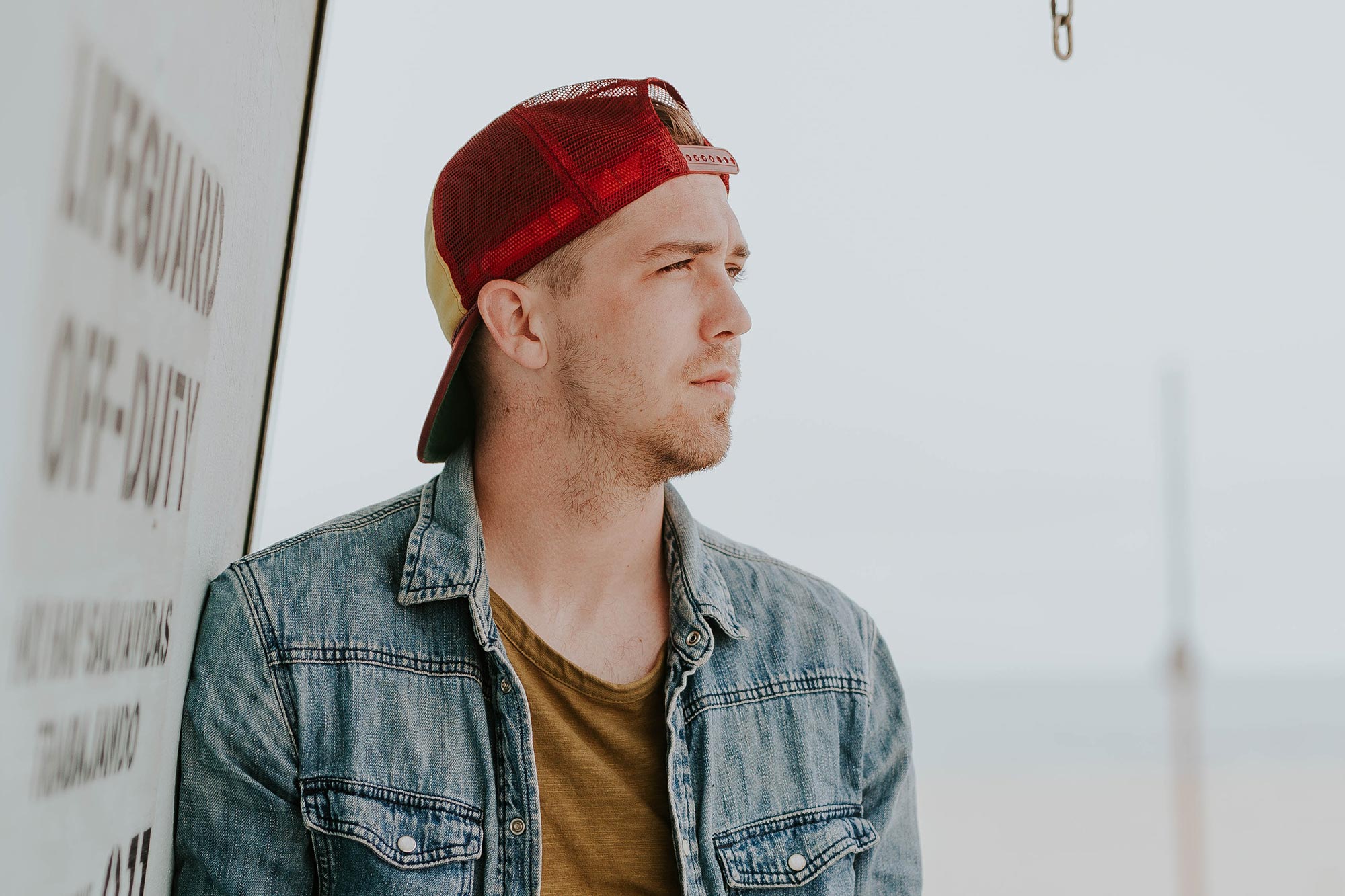 "The Professional Three.js Course by Epic Programmer is hands down the best course I've ever taken. The course materials are easy to follow and understand, and the support from the instructors is amazing."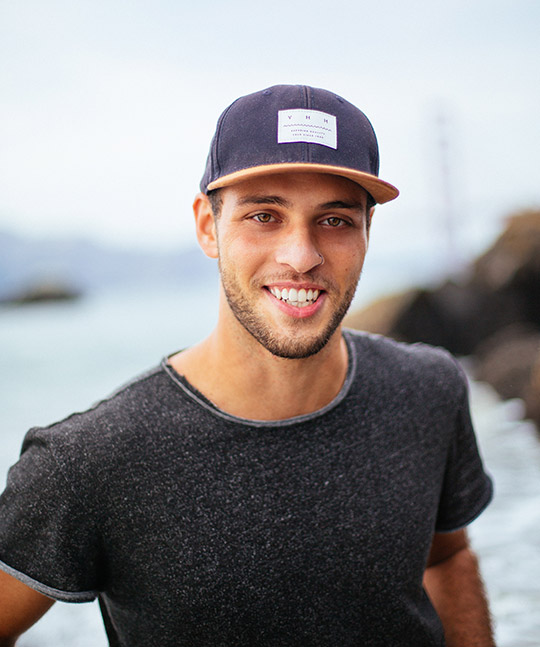 "Epic Programmer's Three.js course is a game-changer. I went from being a beginner to building complex 3D websites in no time. Thank you, Epic Programmer!"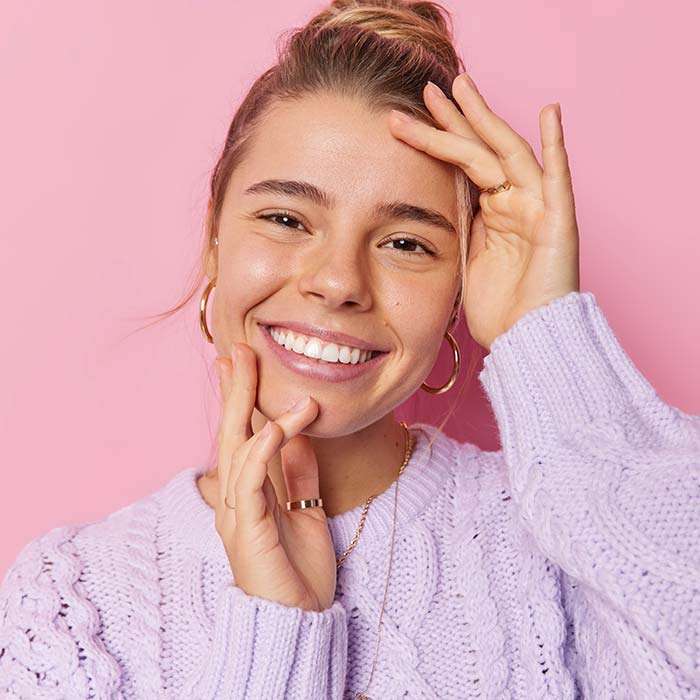 "If you're serious about learning Three.js, look no further than Epic Programmer's Professional Three.js Course. The course covers everything you need to know to become a Three.js pro. I can't recommend it enough!"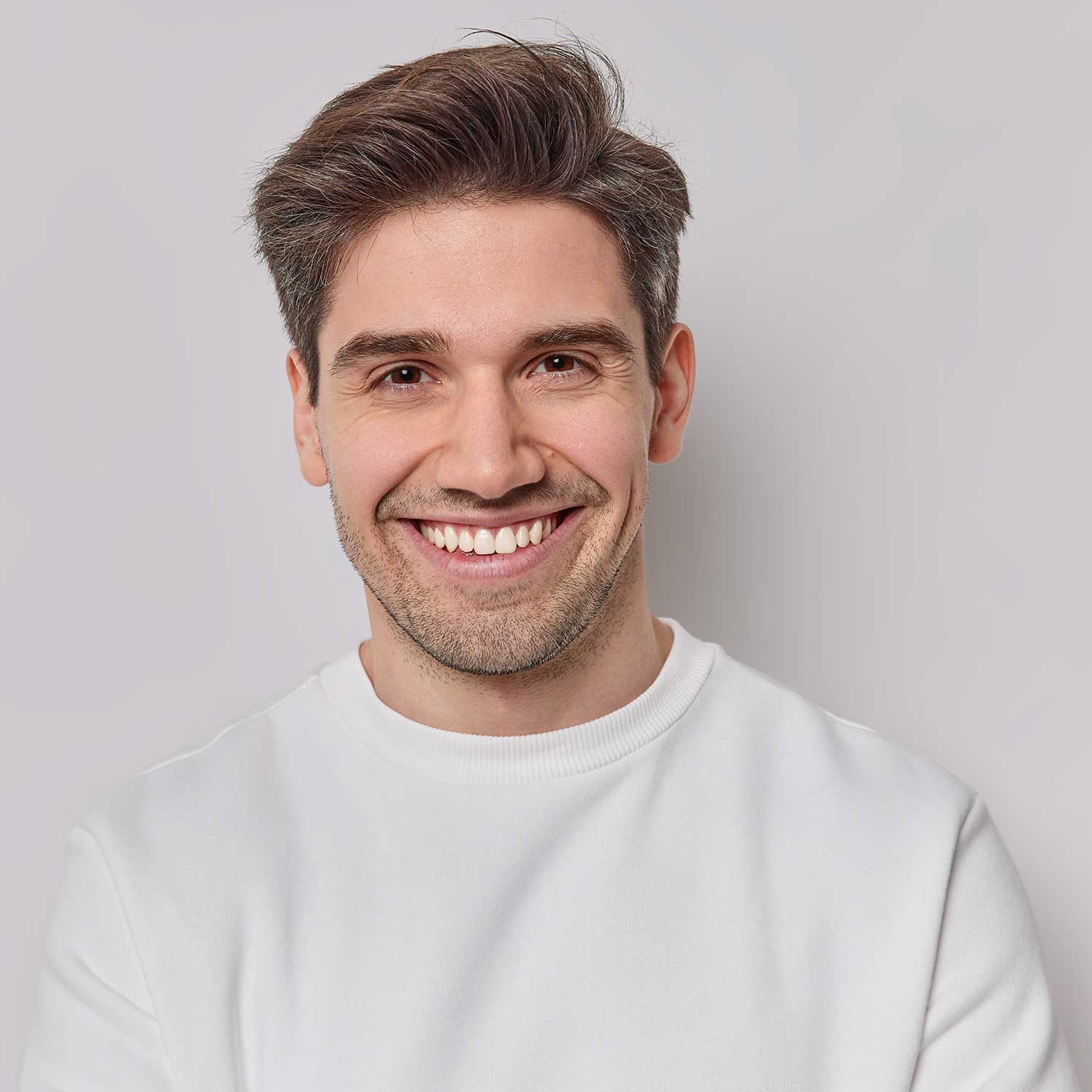 UP