We are proud to be the number one learning platform in the web development industry.






We value diversity of opinion, doing over Pint, and being part of the actual community not just the ad community.

We bring together innovative designers, pixel perfect developers and data driven strategy to create a boutique experience at enterprise scale.

Santosh Arron
Founder/Creator
Santosh Arron
Santosh is an Indian-American business executive and Entrepreneur. He is the creator of Code Dolt where he leads a cross-functional team of seven, building unique products that are helping people achieve more in their careers! He is deeply passionate about creating loved and trusted products that help people navigate their careers and achieve their career goals.
Creator of
Epic Programmer

Code Dolt
We worry about the details so you don't have to. When you start learning with our course, you can be certain that your website meets every standard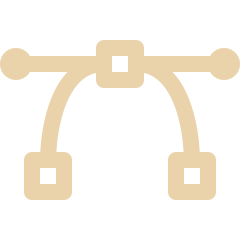 Design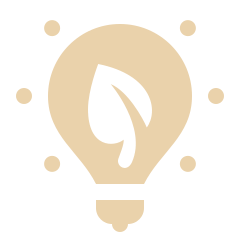 Concept
Fun facts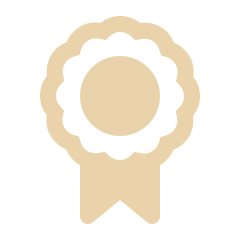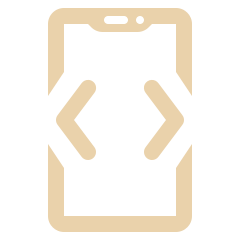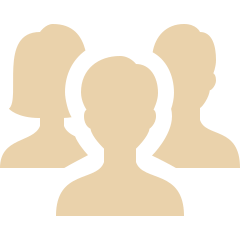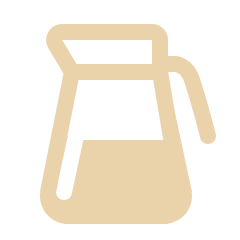 UP